Final Three Performing Artists Announced
And finally, rounding out the line-up for FuMPFest 2018 we are proud to announce the following acts: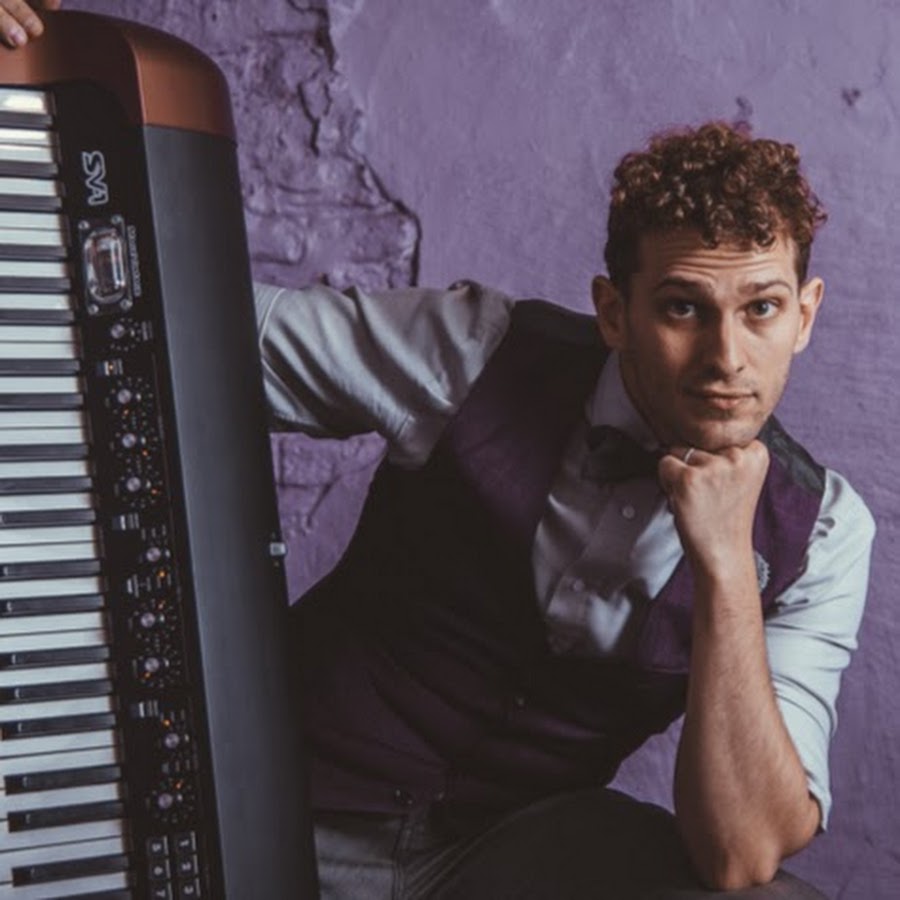 Matt Griffo brought the house down when he performed at FuMPFest in 2014 and 2015. Then he took a couple years off to perform at places like the LA Comedy Festival, The Laugh Factory Chicago, the Milwaukee Comedy Festival, and other such places, but he and his piano will be back in 2018 for another round of hilarious songs.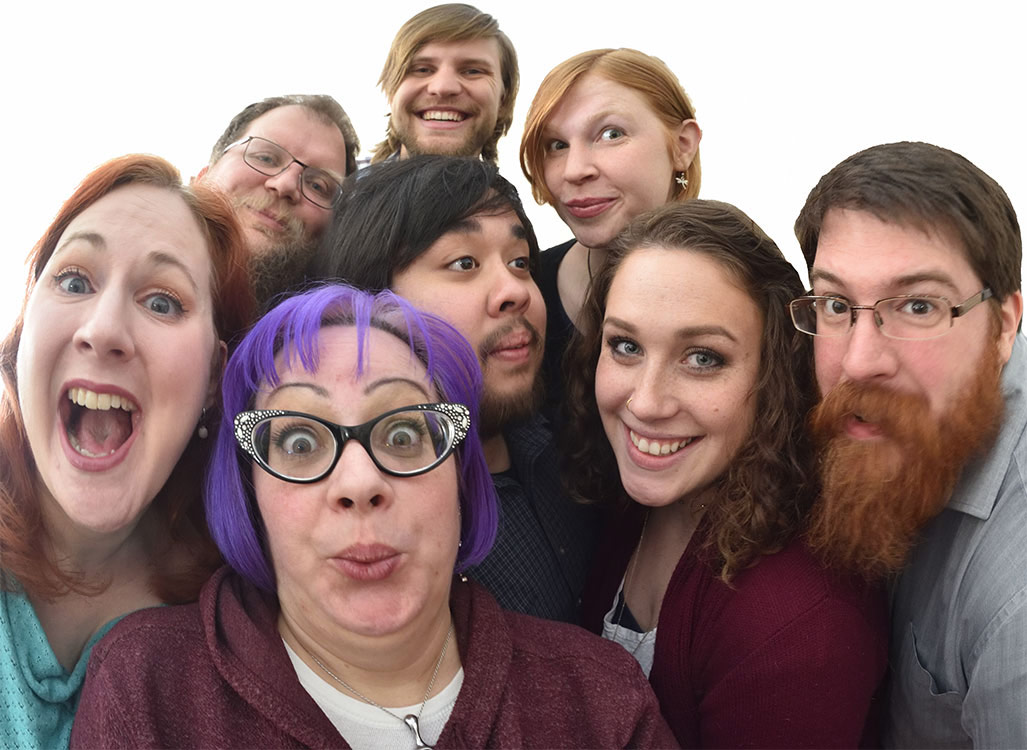 Why have one performer when you can have eight? The Shanty Shipwreck Show is an 8-piece Renaissance singing group who will tickle your ears with lovely sea shanties filled with off-color jokes and double-entendres. The group is a staple of the Bristol Renaissance Faire and is sure to show up at FuMPFest fully loaded.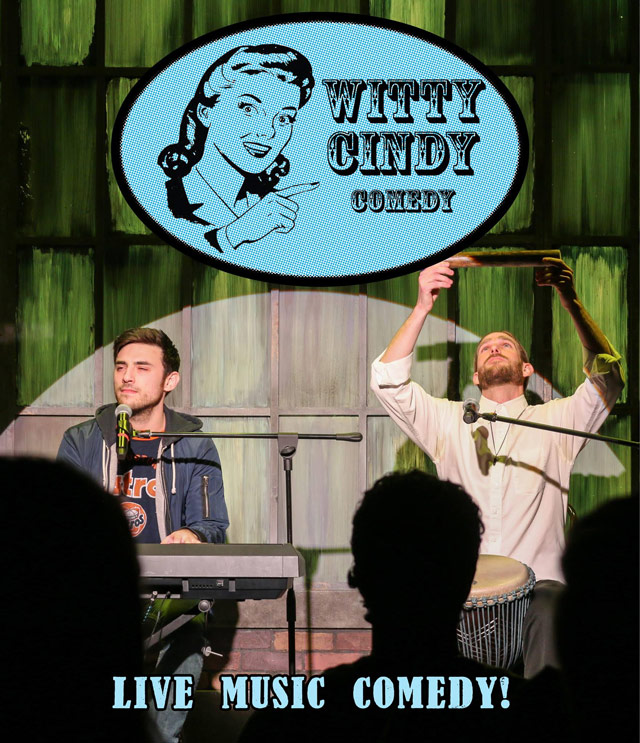 Witty Cindy is a musical-comedy duo from the windy city (eh? See what they did there?) made up of Sean Rickert and Joshua Draper who not only write comedy-music but have produced a series of comedy shorts for YouTube. Sean plays the keys, Josh plays the beats, and together they produce beautiful melodies with hilarious lyrics.
For more information please visit our Guests page.
ps. I fixed the sponsorship form if anyone was trying to sign up as a sponsor.
Read more...